Tricks to mentally stimulate your indoor cat
Many ask me questions about how to stimulate an indoor cat. Whether young or older, each cat has a hunting and challenge need in its DNA. In this article, I would like to offer tips and tricks so that your indoor cat is happy and in good mental health.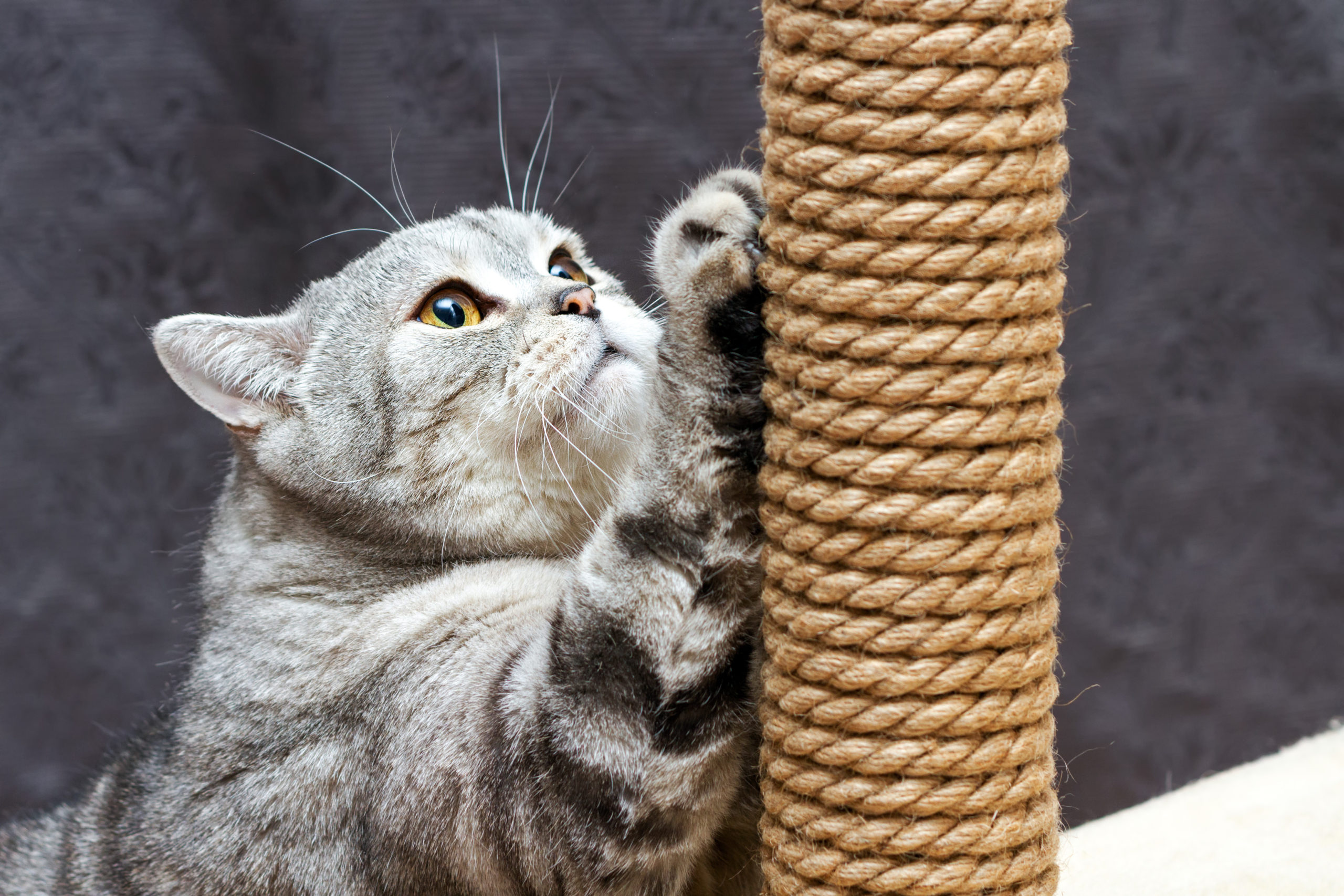 Start with a scratching post for his claws
When I am asked what to buy in connection with the adoption of a cat, I always suggest: a scratching post.
However, you have to pay attention to different heights. The scratching post should ideally be 10 cm longer than your cat when stretched. It's ideal, but not essential. There are a number of scratching posts and cat trees on the market, but you can make some yourself or buy them cheaply. Some are even very beautiful in house designs.
Here is an example of a designer scratching post. This one is proposed by BeOneBreed. I personally have it at home and put 3 prisms on a wall. My guests only see fire and my cats love it.
Source : https://frcan.beonebreed.com/products/prism-scratcher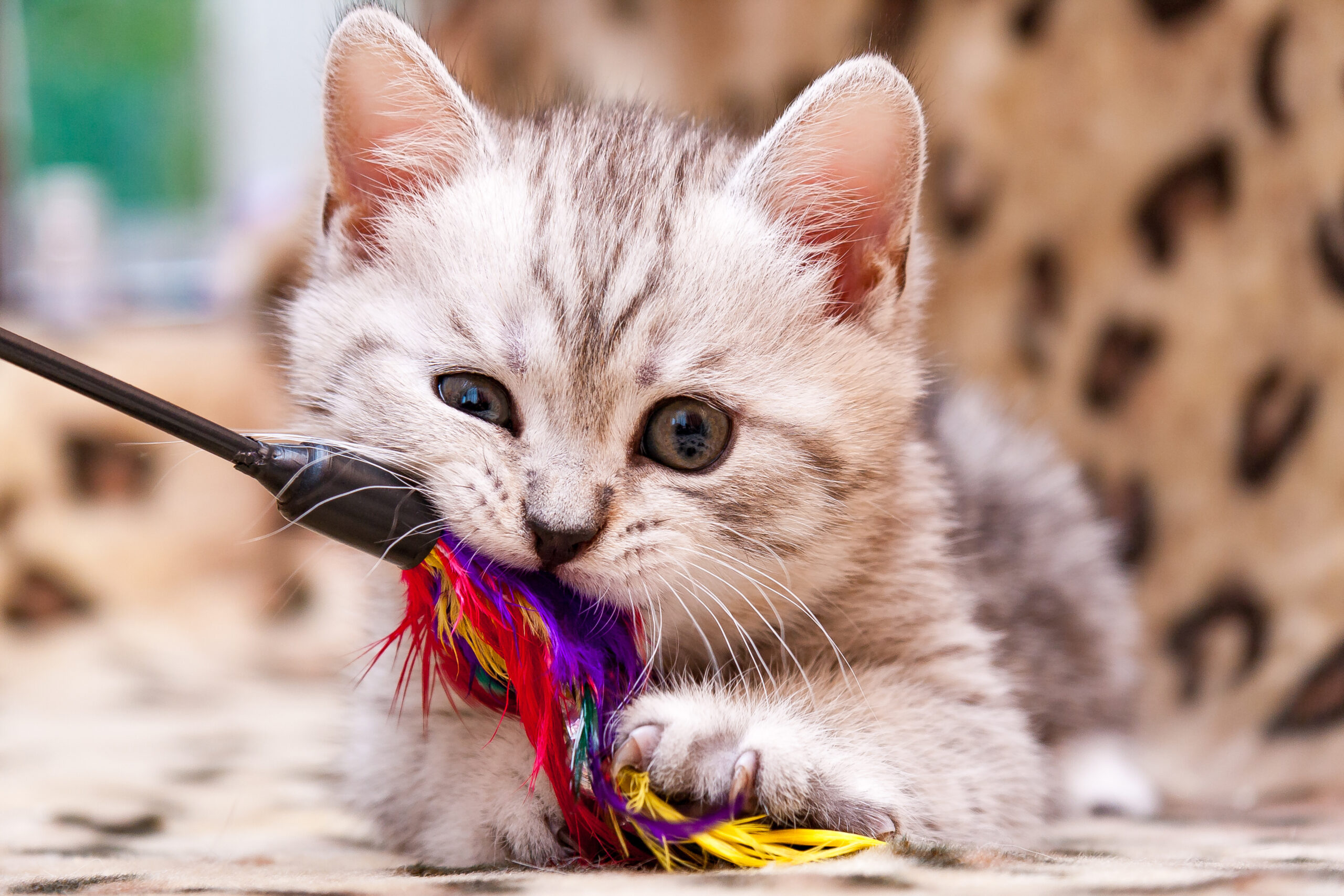 Cat teaser
The cat teaser, also called "fishing rod", is very popular with cats of all ages and very affordable for their humans.
Several types of rods are available. You have to try them to know the preferences of your felines, but among the most popular, there are those with feathers.
Be careful to use them under surveillance only. Many cats wrap ropes around their necks or eat feathers made of plastic.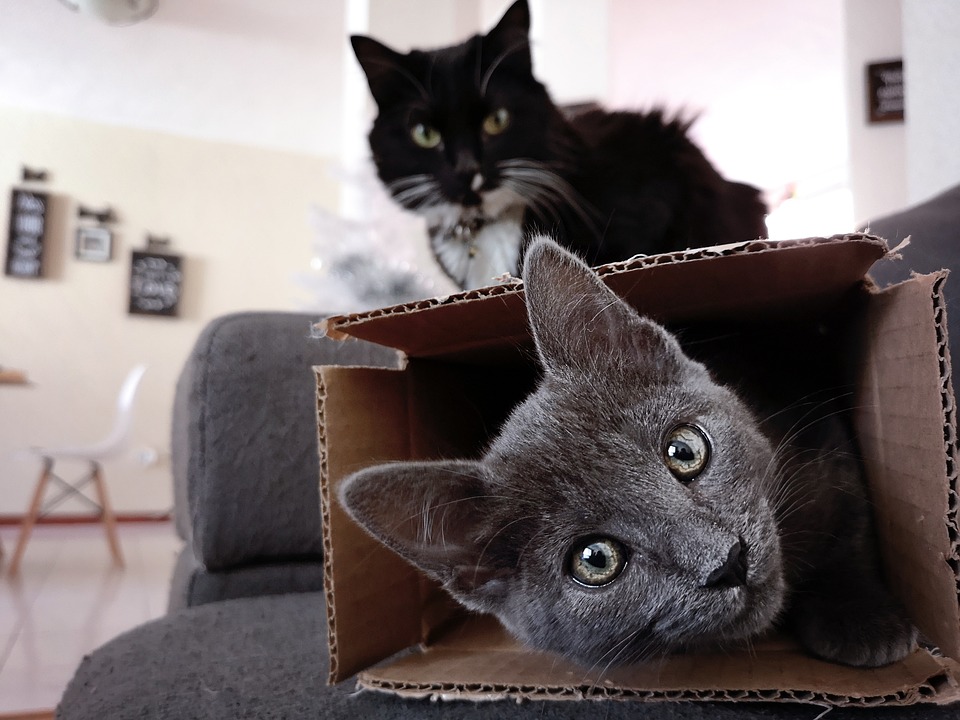 Cat box
It is well known that cats love boxes. It costs nothing and your cat will have fun for several days.
Punch holes so that he can play with other cats, build a castle, put toys inside so that your cat slides his legs and recovers his toys, in short, only your imagination is your limit.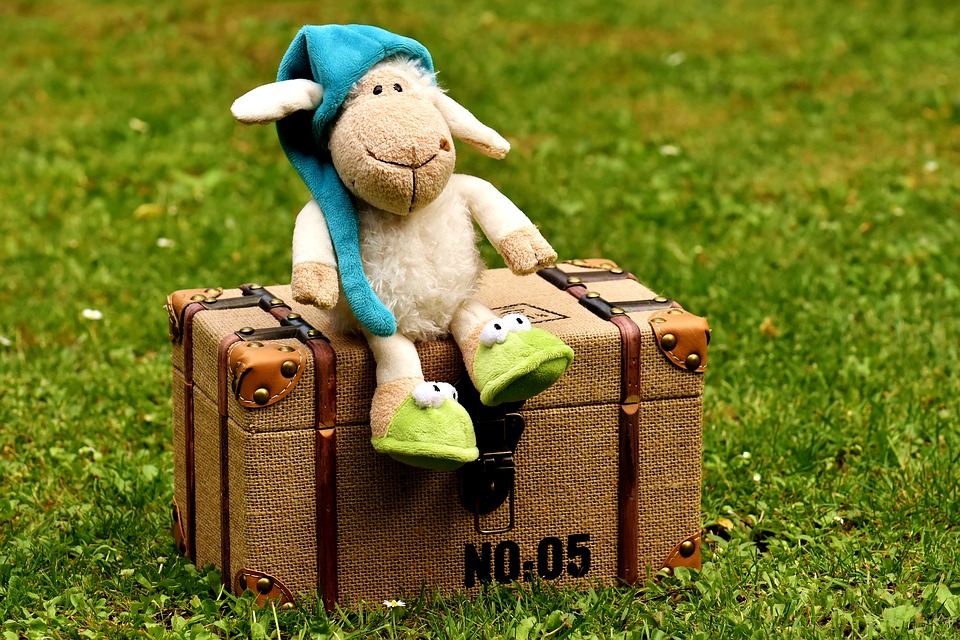 Alternate the toys
Do not give access to all toys at all times. Alternate!
Hide some toys in a place where your cat will not be able to see them and forget them for a while. It can be several days, weeks or even months.
Like a child, a cat is tired of having the same toys at hand and alternating allows him to adapt his style of play and hunting. Try it! You will see a difference.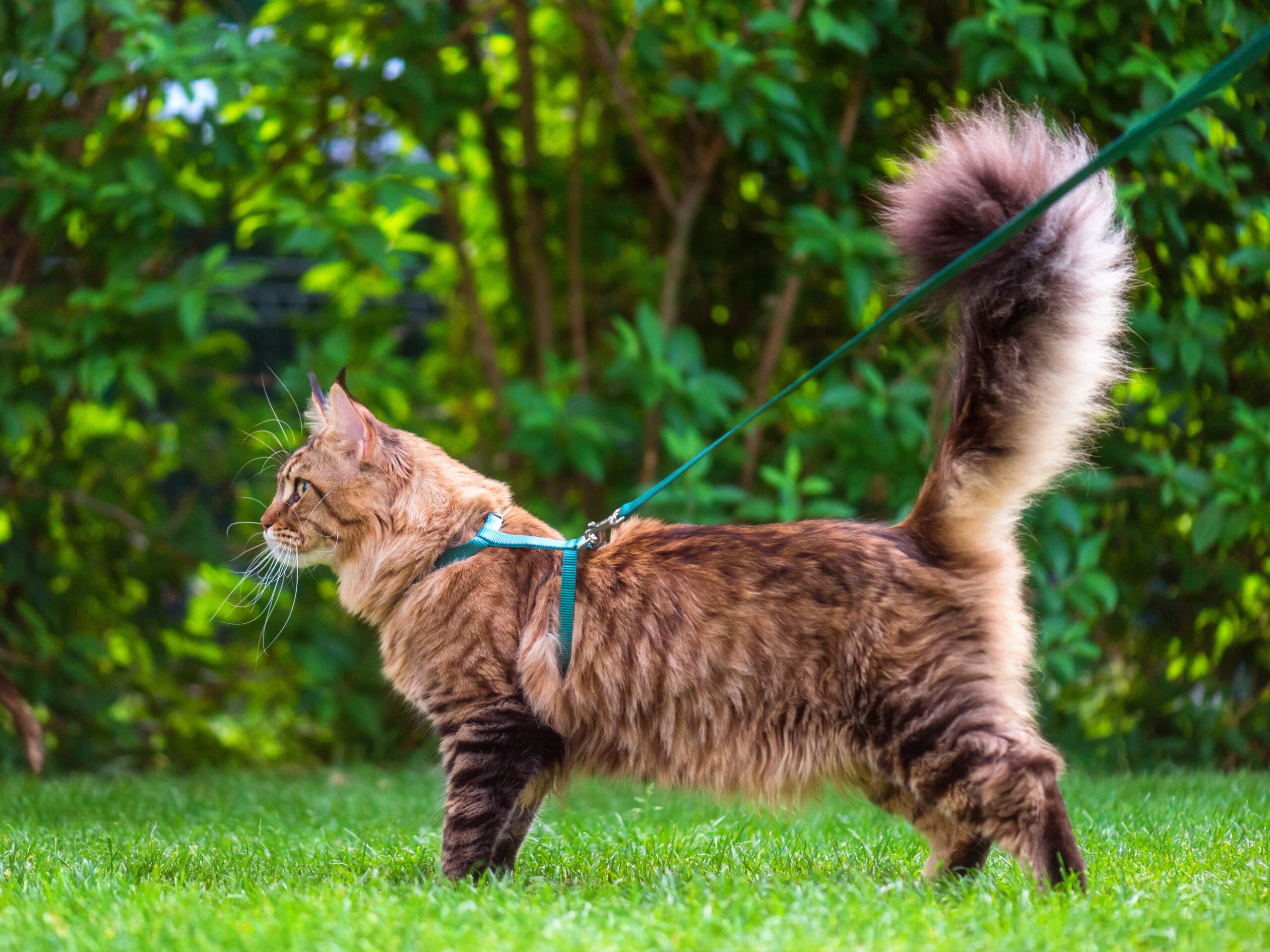 Walking on a leash
Not all cats will agree to be on a leash, but it's worth a try. Choose a good harness so that it does not run away and go step by step. You can start with a small exit on the balcony and stay there if you feel like it, or take a health walk in your neighborhood.